I am characterised by my creativity and multifacetedness. I love to dance & to let myself fall completely. The gentle movements and emotions reflect my warm-hearted and open nature.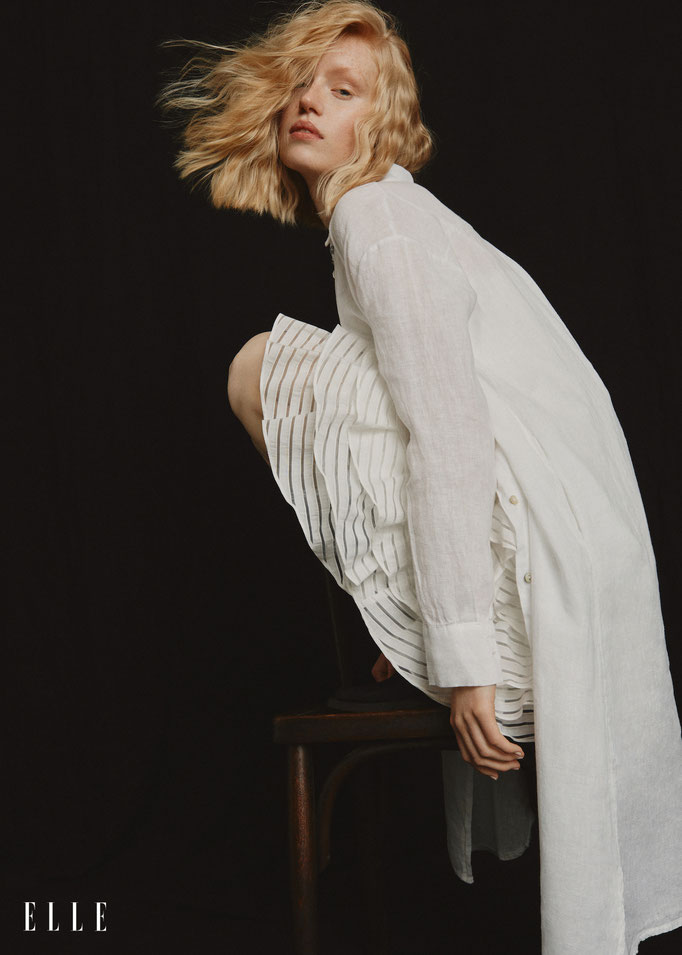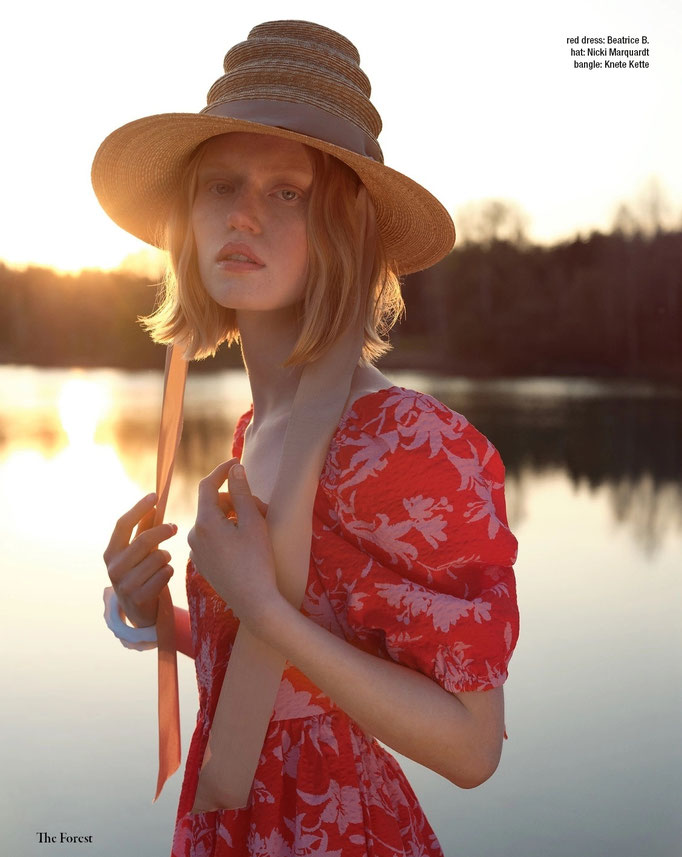 I believe in the beauty of imperfection and in the uniqueness of the human being, which is why I see my " flaws " as my strengths. They make me authentic. I have had my psoriasis since I was four years old and also my body is healthy and not too thin. I stand for body positivity. I am special because of my honest charisma.
I have loved modeling for 6 years and have been working for and with exclusive clients since I was 16. I have experience in campaign shooting and e-commerce. Due to my size and my unique face I am suitable for catwalk as well as beauty shoots. Especially creative editorials like for Elle prove my universality and exclusivity. Nevertheless, I also support young sustainable fashion & beauty brands like Mawena Beauty from Paris out of conviction.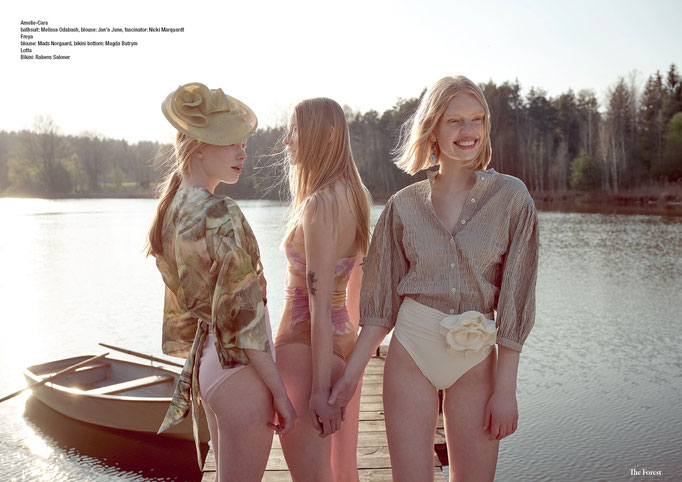 I'm currently studying engineering in Aachen, and it only takes half an hour by train to Cologne or 3 hours to Paris and Amsterdam. Also in my free time I love to travel and explore extraordinary places & cities.
I speak German as a mother tongue, English fluently and French at a basic level.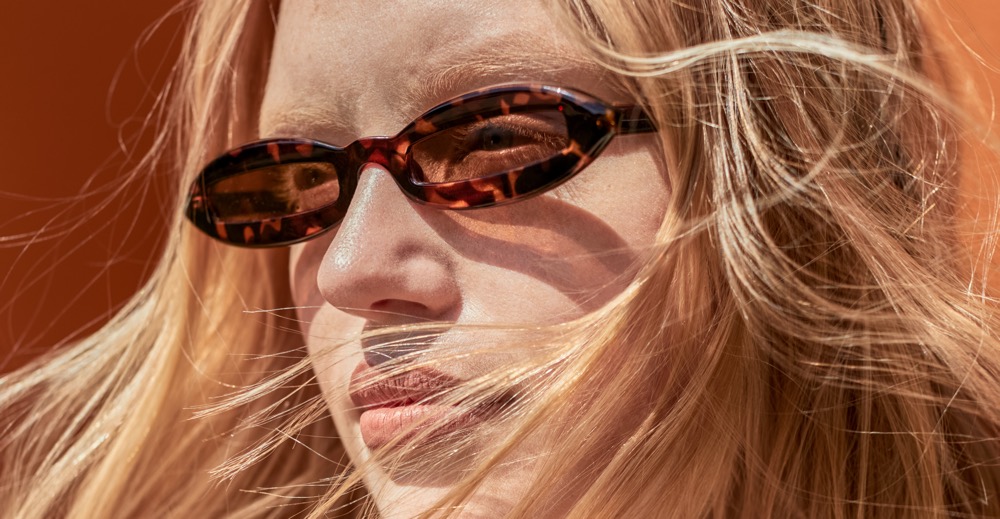 Would You Like to Get in Contact?
Feel free to send me a contact request with information about photographer, client, fee & location for a possible date.
I am looking forward to a wonderful cooperation.